We create statement makers
A Minimalist style with a Sophisticated Vibe for a Timeless Elegance, One handbag at a time.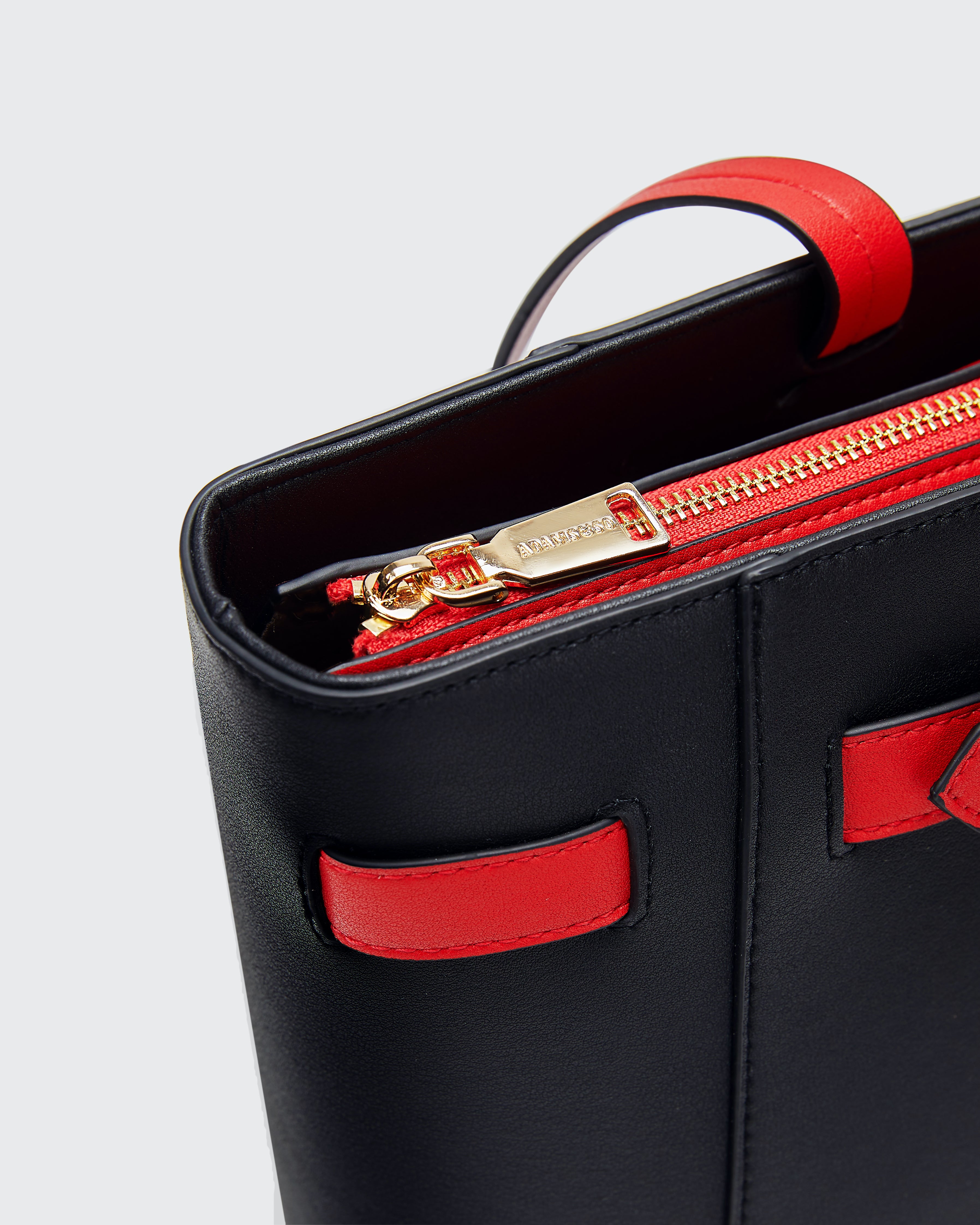 ADAMS & SO
Where Luxury is a personal narrative
and every handbag tells a story of timeless elegance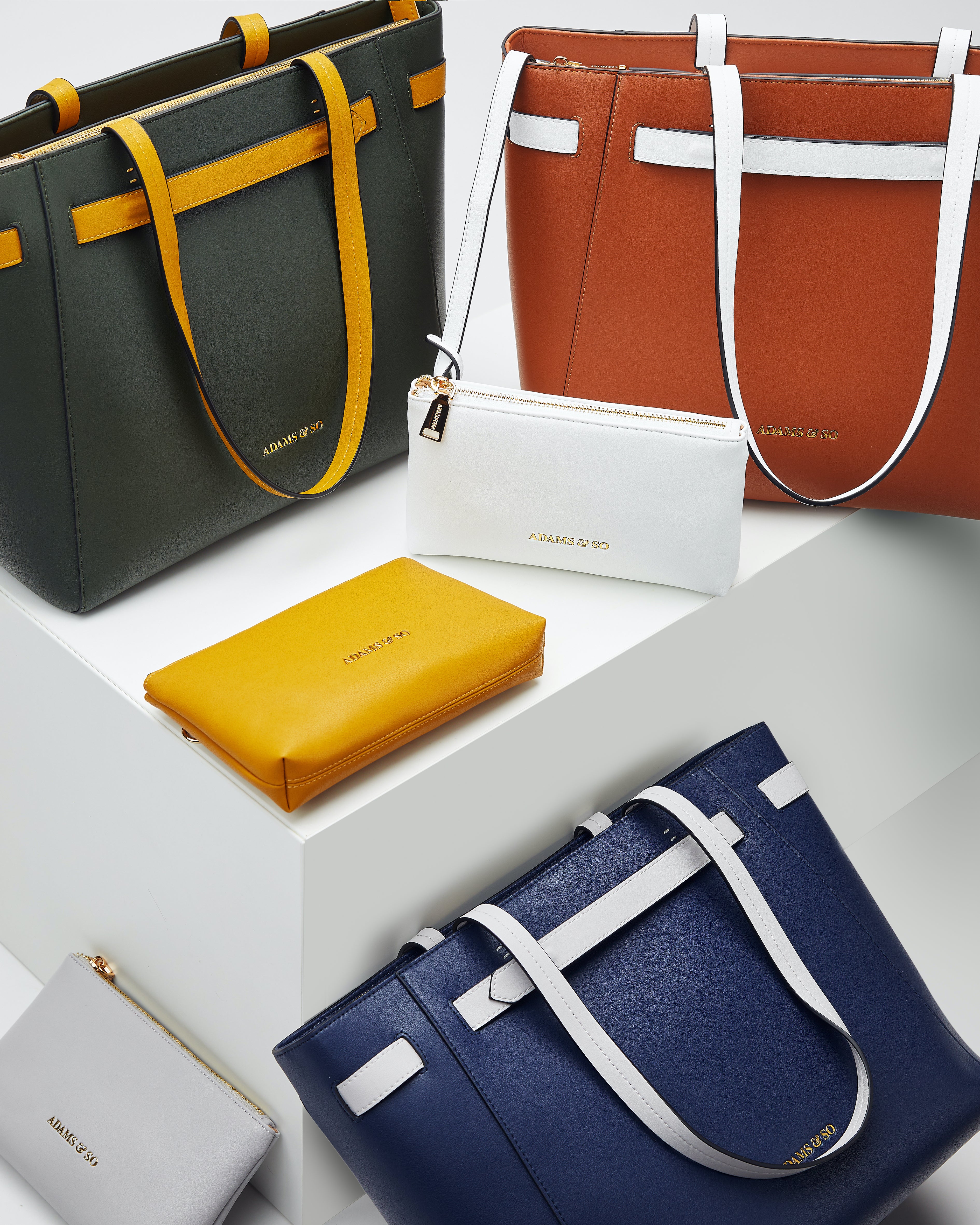 FROM BASIC TO ELEVATED
YOU derserve a handbag that inspires luxury
About
our designs
Each Adams & So handbag features a sleek, minimalist design, making it a versatile companion for any occasion.
Our collections exude understated elegance, allowing you to effortlessly pair our handbags with casual, chic or formal outfits.
Our color palettes, ranging from classic to bold, offer an option for every taste.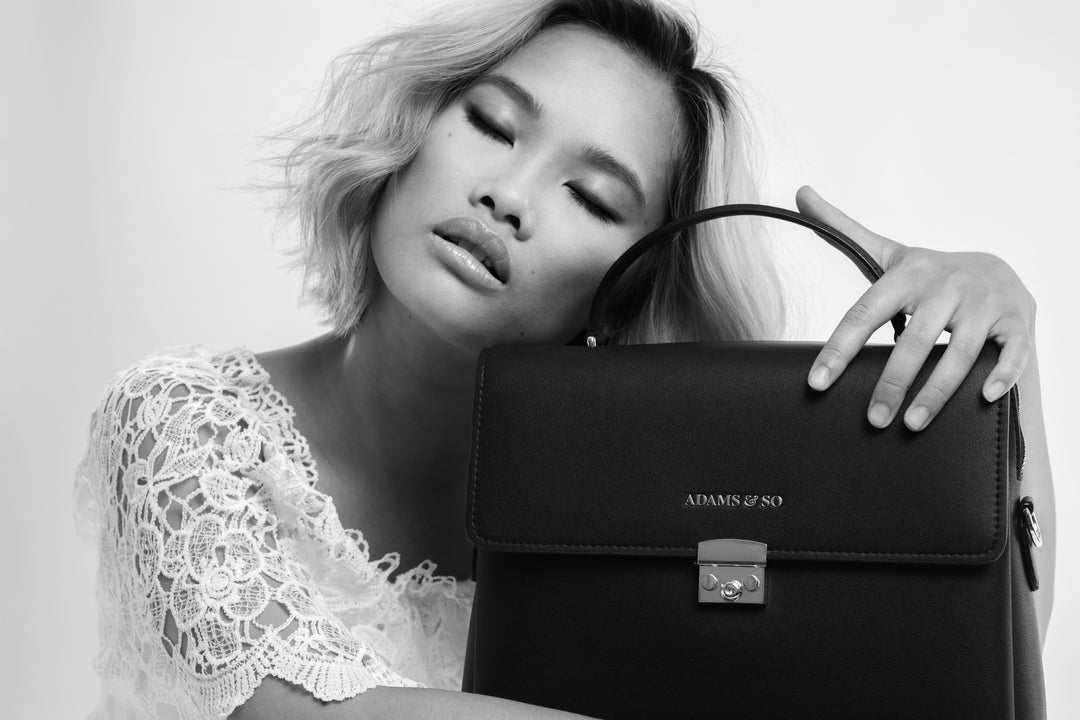 CRAFTED WITH LOVE TO ELEVATE YOUR EVERYDAY STYLE
A blend of sophistication and functionality
★★★★★

I got the bag for a friend as a birthday gift, she loved it! It's very classy!

Dourrice Adamson

Québec QC, Canada
★★★★★

Very nice handbag. Soft texture. Elegant. I even took two. 😊

Anonymous

Toronto ON, Canada
★★★★★

Love this brand and their products. It's affordable and it's honestly so much nicer than bags that cost wayyyy more. Definitely buy if you're hestitating. Worth it :):) I had to have another one.

kari Myers

Toronto ON, Canada
★★★★★

I am truly beyond happy with my purchase. The bag came the next day. Not only are the colours beautiful, but the quality is exceptional. Would
recommend to anyone :)

Anonymous

Toronto ON, Canada
★★★★★

I love this bag! Such a great size and quality! I think I need to buy it in every colour!

Erin Woolnough

London ON, Canada
★★★★★

I love the black Sahel bag and I can't wait to use it. I am also satisfied with the customer service experience here.

Anonymous

Mississauga ON, Canada
★★★★★

I like the quality of these bags

Sabrina Gisagara

Toronto ON, Canada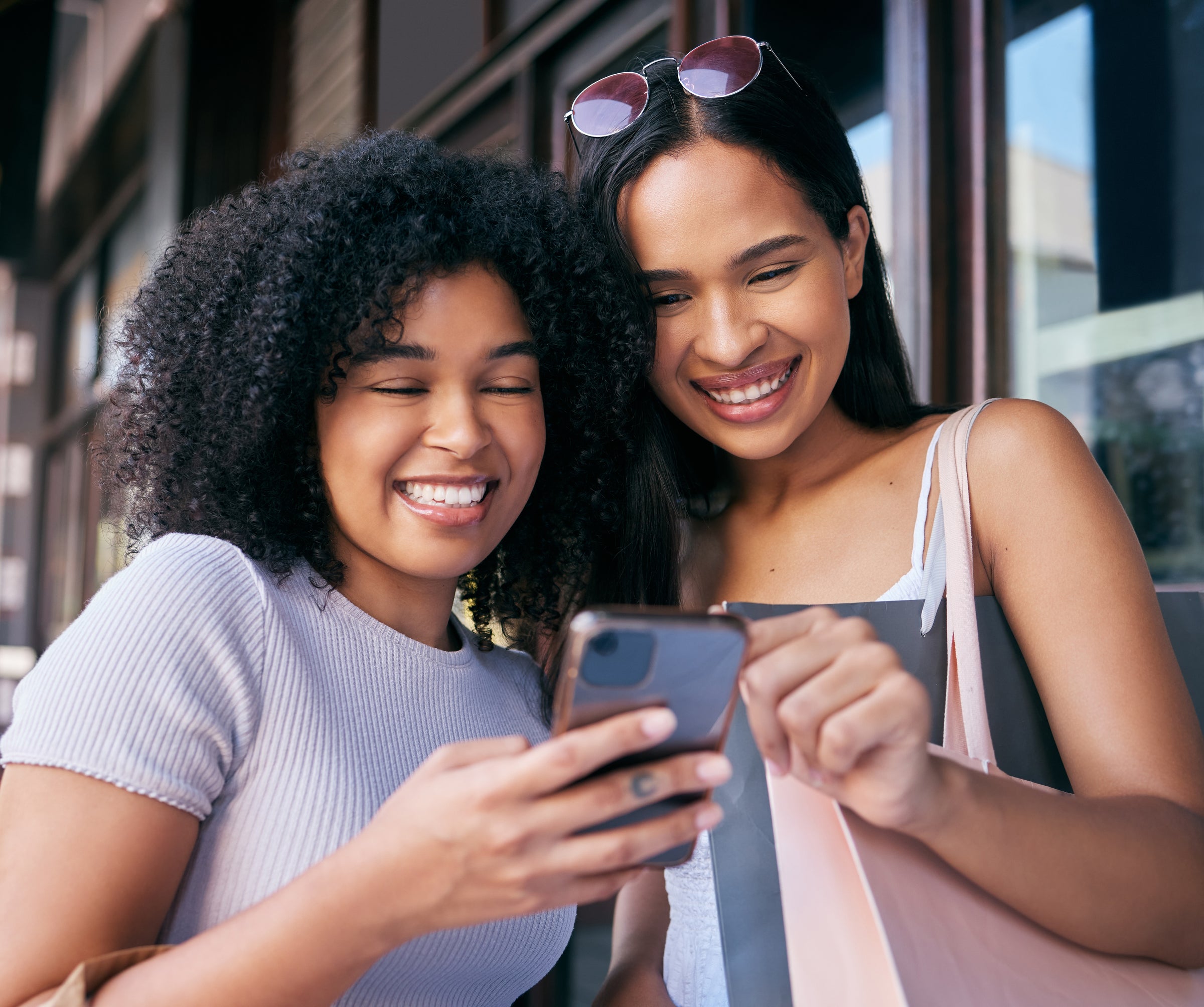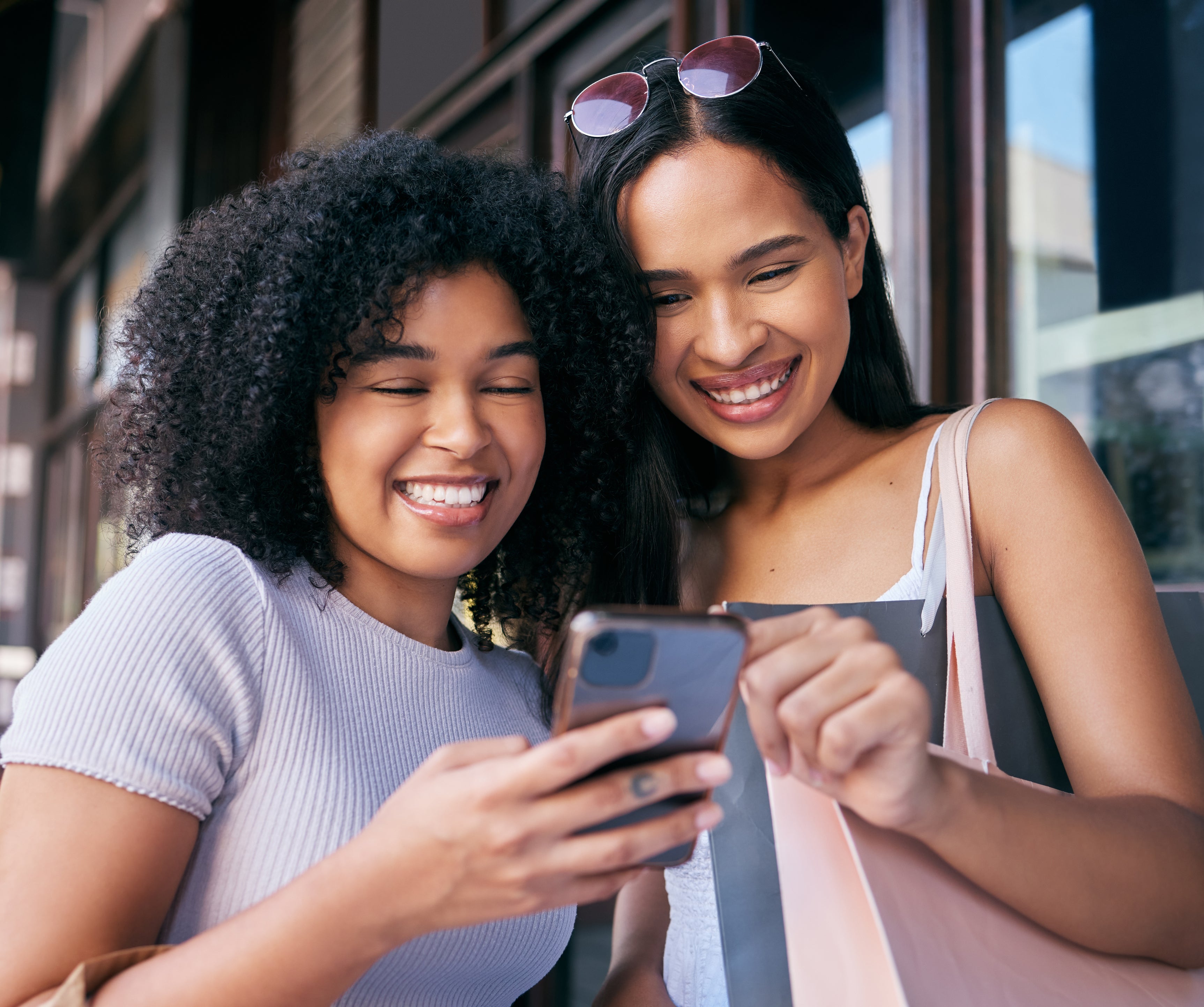 Be part of our beautiful community
Tag us for a chance to be featured in our story feed #adamsandso